 I am open for all kinds of calligraphy work.
Wedding Stationary
The most classy use of calligraphy: To make your special day even more special! Save the date cards, invitations, envelopes and seating cards are just some examples.
Cards & Envelopes
A hand calligraphed letter (in a beautiful envelope) for a special event, birthday or penpal will put a big smile on its recipients face.
Texts
Imagine your favourite poem or meaningful words, calligraphed in a picture frame on your wall.
Fancy ideas
You have an idea, but paper isn't the right medium? No paper – no problem! Approach me with your idea, the crazier, the better. I already wrote on wood, stone, walls and even a car! Bringing calligraphy to your customers. I will be on site at your flagship store, conference, or whereever you would like to provide your customers with that memorable experience. Need Custom Screenprinting?
I also offer screenprinting services.
Design & print
The whole package: From your idea/text to the finished prints!
Print only
You need let's say branded t-shirts with your own logo? I'm there for you too!
Print on what?
I print on paper and fabrics (t-shirts, hoodies, bags, etc.).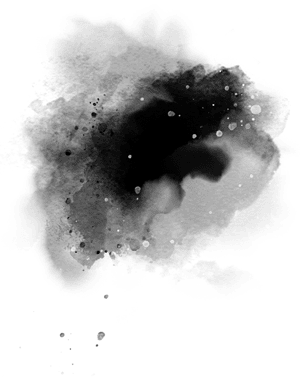 Let's make your ideas come true!